Low Investment for Professional Presentation of Your Application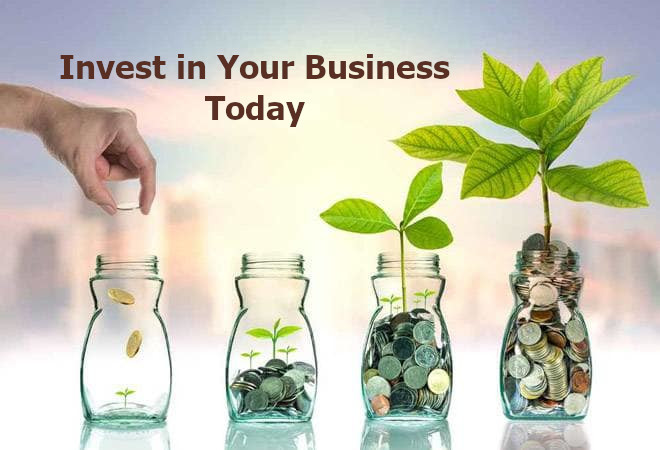 Quite a large number of applications exist in this world that are developed in Microsoft Access VBA. Such applications are usually developed to suit business needs and they are capable to serve the purpose too. Most of such applications are quite good in serving the businesses and have grown over time to suit the changing needs.The area where these applications suffer is the professional presentation. They are not delivered in a way professional softwares are downloaded/installed/run.
MS Access-based applications suffer frequent crashes either because of bad coding or because of underlying platforms not being in order, hence finding challenges in capturing a large market share. By investing a small amount of money in MS Access Application Launcher, you can give professional look to your application. We also give proper ICON to the Access App so that it has a distinguished identity (does not look like another excel file).
Following is the list of cost plans available for MS Access Application Launcher.
Before making any purchase, it is suggested to download SampleApp and see how MS Access Application can give newer life to your App.
MS Access Application Launcher can be implemented in your application quickly with little programming effort.
You can always contact us to address your programming-related issues. We are available at quite a low hourly price.
The cost of any kind of programming effort made by us is exclusive of the product's base price.
At last, what you get is a refreshed view of your applications developed in MS Access.