6 Months/6 Weeks Industrial Training for Free on Live Projects
We being an integral part of the growing knowledge economy constantly makes sure that we manage our Human Capital well. We are maintaining a dedicated training cell, which is acting as the backbone for our human resource development. We conduct regular training for our employees which helps them to acquire the most updated knowledge. In the same training cell, we impart training to fresh recruits as well as outsiders (graduates and undergraduates).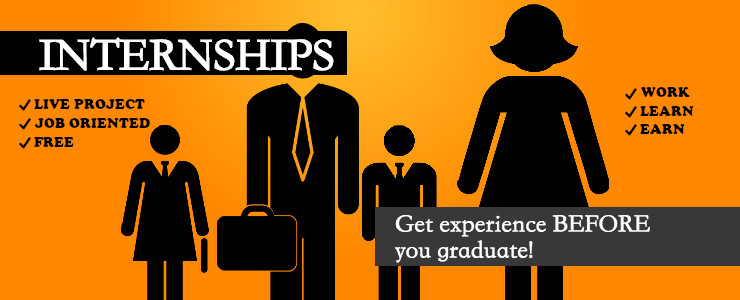 We provide 6 Months/6 Weeks Industrial Training for Free on Live Projects to outsiders who are Degree/Diploma/MCA Students so that they can also have a feel of the real-world environment.
Training fresh graduates and undergraduates helps the fresher in acquiring practical knowledge and shaping their skills as per the industry standards and trends.
We put our best efforts to give all possible kinds of practical exposure to the latest tools and technology so that the outcome is a capable software engineer.
Programming is not just a science, but an art too. That is why we have designed special techniques to train minds for future inventions (not just for scoring well in exams). Our industrial training courses are specially designed to help candidates become more competent, innovative, qualified, and efficient.
What we get out of this free training is the opportunity to retain the best talent out of passing-out batches to contribute the best talent to our team.